Affordable Song Licensing has been helping artists license and legally release their cover songs since 2016, but the company's experience in mechanical licensing doesn't start there.
Casey Cole has legally released cover songs for over a decade, and after an awful experience with another third party licensing service in the beginning of 2015, he decided to start his own licensing company.
Owned and operated by artists, Affordable Song Licensing's mission is simple:
Provide artists with the resources they need instead of selling artists resources they don't need.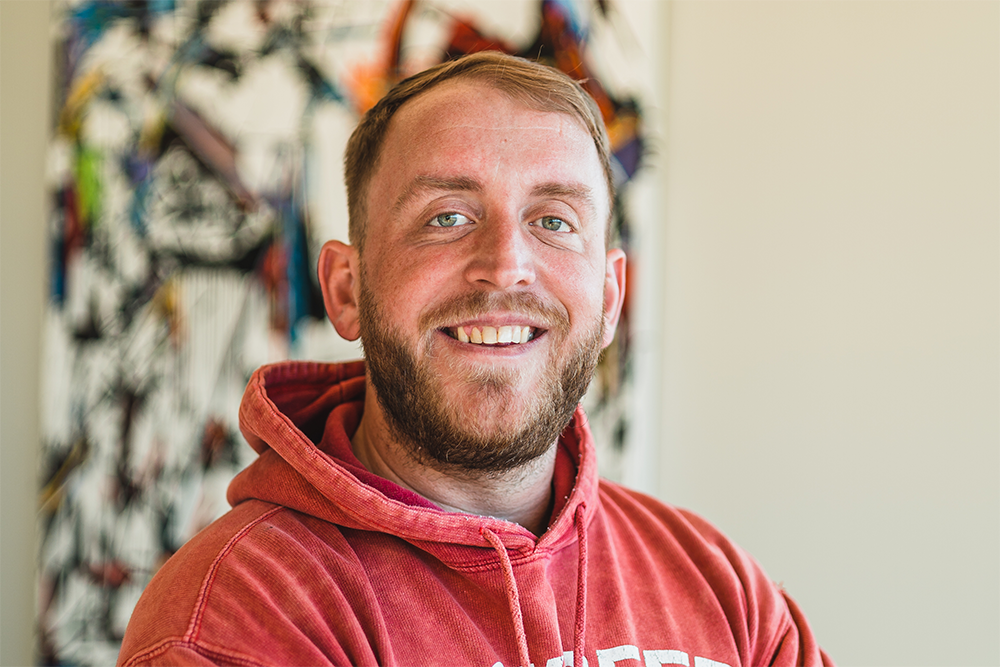 Casey Cole grew up in the Drive Thru Records era of pop-punk, listening to New Found Glory, Relient K, and Fall Out Boy.
Traveling and touring through most of his twenties, he settled down as a children's musician after becoming a father in 2013.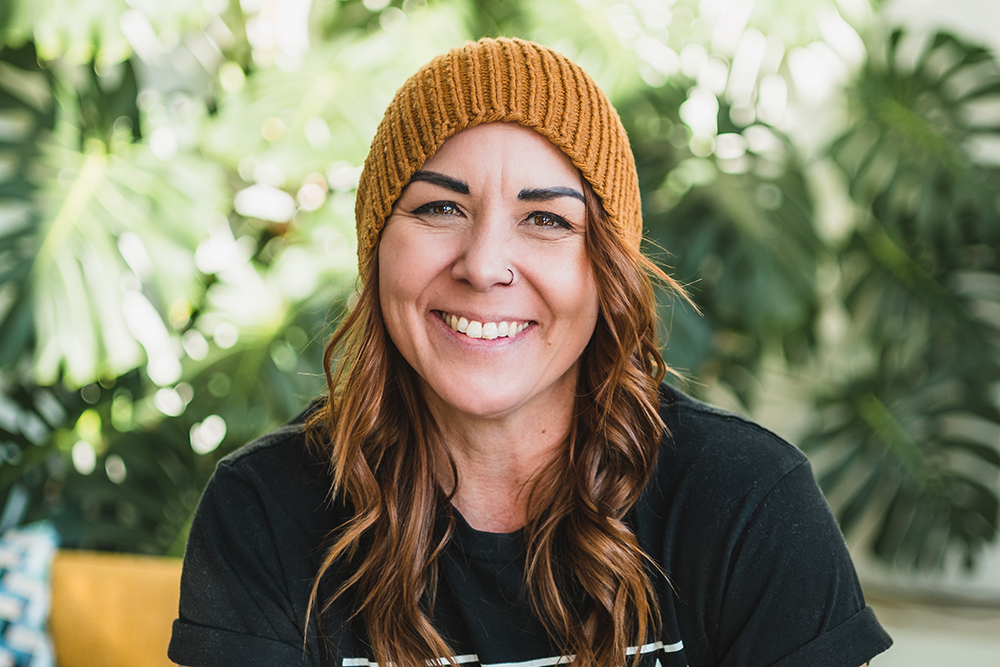 Whitney Ulm grew up in the 90s grunge era, listening to bands like Nirvana, Bush, and Weezer.
Through her twenties, she found herself gravitating toward emo and hardcore outfits like The Get Up Kids, Thursday.
In 2022, she can be found in the ASL offices filling out your paperwork and listening to Gleemer.