Our website has been designed for you to quickly and easily find and license your cover song(s). Here's how...
ASL Database:
The Affordable Song Licensing Database (ASL Database) is home to millions of searchable songs for you to easily select, add to your project, and immediately license. Simply search your song title, and if needed, refine your search by songwriter name. Once you find your song, just click it and it will be added to your project.
Mechanical Licensing Certificate:
After submitting your song(s) and payment, you'll receive a Mechanical Licensing Certificate. This Certificate will have all of the information for the song(s) that you licensed, including the songwriter names and publishers. Send this Certificate to your digital distributor or disc/vinyl manufacturer as proof of licensing.
Turnaround Time:
If you find your cover song(s) in the ASL Database, you'll instantly receive your Mechanical Licensing Certificate after payment. Copies of your license will be available in your user dashboard. A copy of your license will also be instantly emailed to the address on file. If you did not find your cover song in the ASL Database and entered your songs manually, you'll still receive your Mechanical Licensing Certificate in less than two business days.
Licensing Questions?
Lost? Confused? Unsure? Have questions about your songs and want to talk to us about it?
Give us a call: (323) 776-6475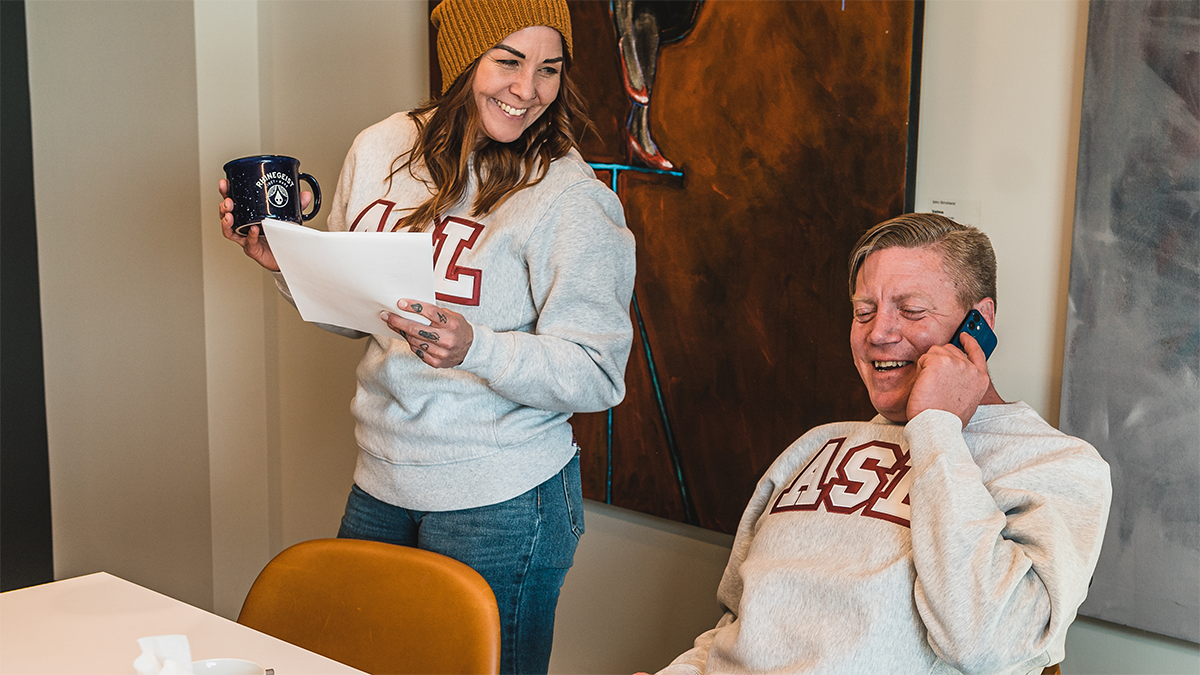 Don't like talking on the phone? EMAIL US
Someone from our team will help you through any questions you have about your licensing project.